BELTEI International School (BELTEI IS in Cambodia)
5217 BELTEI IS Students
Participated in the 2nd Mathematics Competition

On the morning of July 4, 2018, BELTEI Group is granted exclusive rights to the largest "INTELLIGENT MENTAL-ARTHEMATIC" program from Malaysia, presided over by His Excellency Dr. LY Chheng, Director-General of BELTEI Group and Presider of BELTEI International University and Mr. SAM TAI, Managing Director of IMA Education Group of Malaysia.

Mr. Ly Bunchhay, Deputy Director-General of BELTEI Group and Head of Campus-Directors stated that BELTEI Group is entitled to the exclusive right to Malaysia's largest "IMA Course" in education and knowledge on INTELLIGENT MENTAL -ARTHEMATIC, one of the most prestigious programs in Malaysia with the collaboration of 16 countries in the world.
The IMA course will assist in speeding up the speed of calculating and developing the child's brain to be smart and fast by using Abacus and modern science teaching techniques.

Then, Mr. Sam Tai, Managing Director of IMA Education Group, said that he was delighted to give exclusive rights to BELTEI Group because BELTEI Group is a well-known and leading company in Cambodia. He added that the IMA was set up in 1997 and that more than 80 IMA centers are operating in Malaysia and more than 150 centers operate worldwide. The IMA Education Group has been actively involved in developing thinking and improving children's learning on education and living, especially the rapid calculation through IMA training across the globe. Mr. Sam Tai added that IMA's vision is to become a leading organization in providing skilled training, knowledge and consultancy worldwide in child education through the use of tools (Abacus) and advanced science teaching techniques, especially in other countries.

In that occasion, H.E.Dr. LY Chheng, Director-General of BELTEI Group stated that today, BELTEI Group has signed the MOU with IMA Education Group, Malaysia. The MOU Signing Ceremony will bring a close partnership and good cooperation in promoting education, especially IMA course will help BELTEI's students develop brains more intelligent and more capable and skilled in the field of Mathematical and quickly make our students acquire knowledge and skills to compete overcoming the national and international labor market and becoming a good leader in the future.

In the end, H.E.Dr. LY Chheng and Mr. Sam Tai signed a MOU and delivered souvenirs to each other at that time.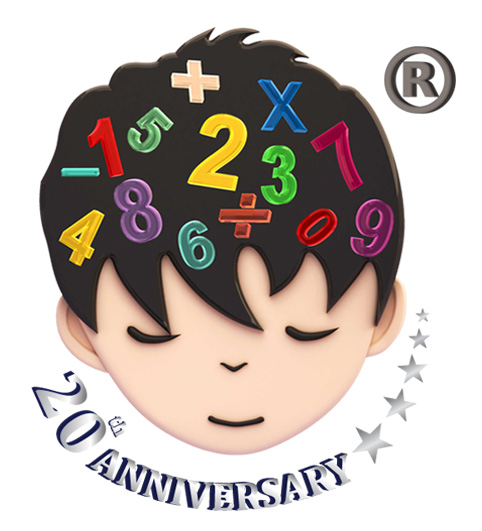 _______________________________________________________________________